Keto for diabetes
Published on 18th Nov, 2022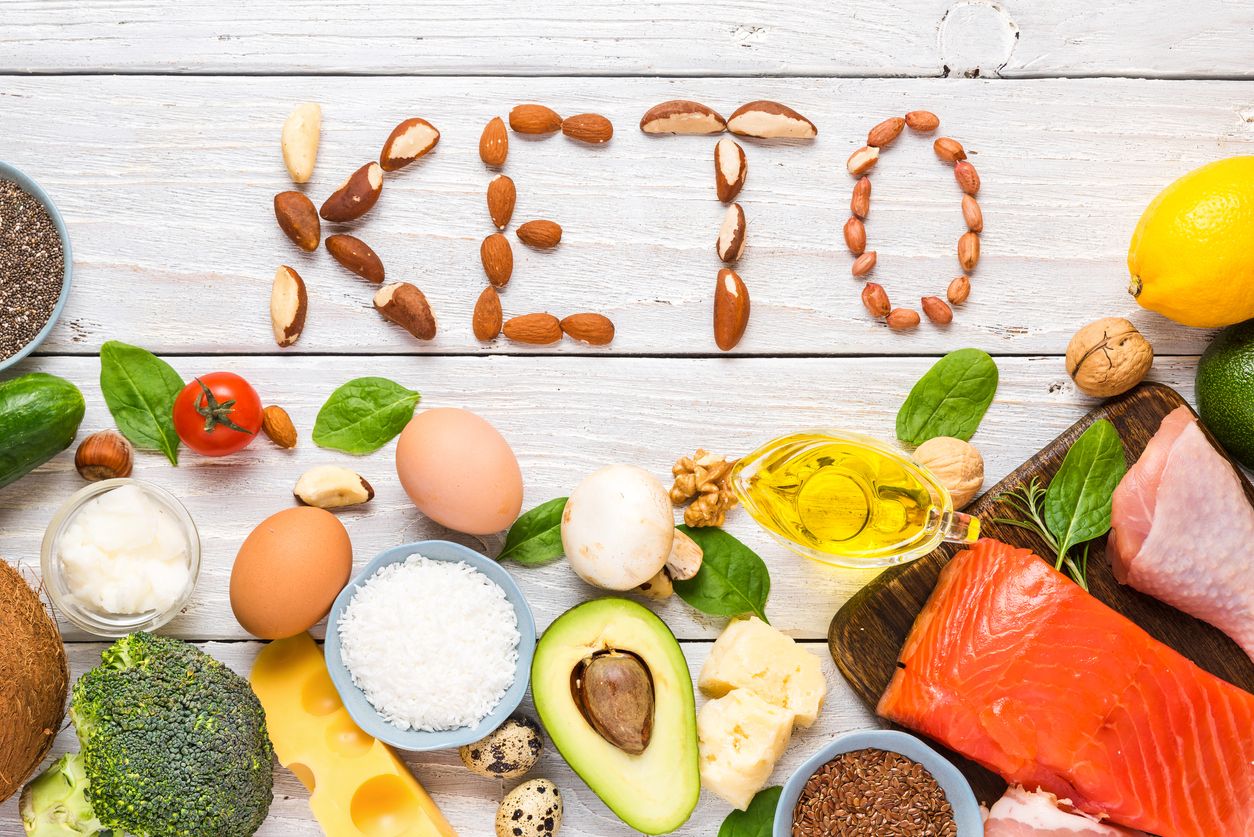 Ketogenic diets can be very effective at aiding weight loss and lowering blood glucose levels, but what is it and how does it work? Read on!
What is a ketogenic diet?
A ketogenic diet is essentially a very low-carb diet. So, where a low-carb approach is considered to be 50-130g of carbohydrates per day, keto tends to be 20-50g per day. But what is the benefit of reducing your carbohydrates even further? Well, it is thought that this may encourage the body to undergo a metabolic switch, getting its energy from burning body fat. This process produces an energy source known as ketones, hence the 'keto' diet. The diet can help to lower the body's demand for insulin which has benefits for people with type 2 diabetes.
Note that it is important that you speak to your doctor if you are considering following this diet as precautions may need to be taken before starting, especially if you are currently on medications such as insulin.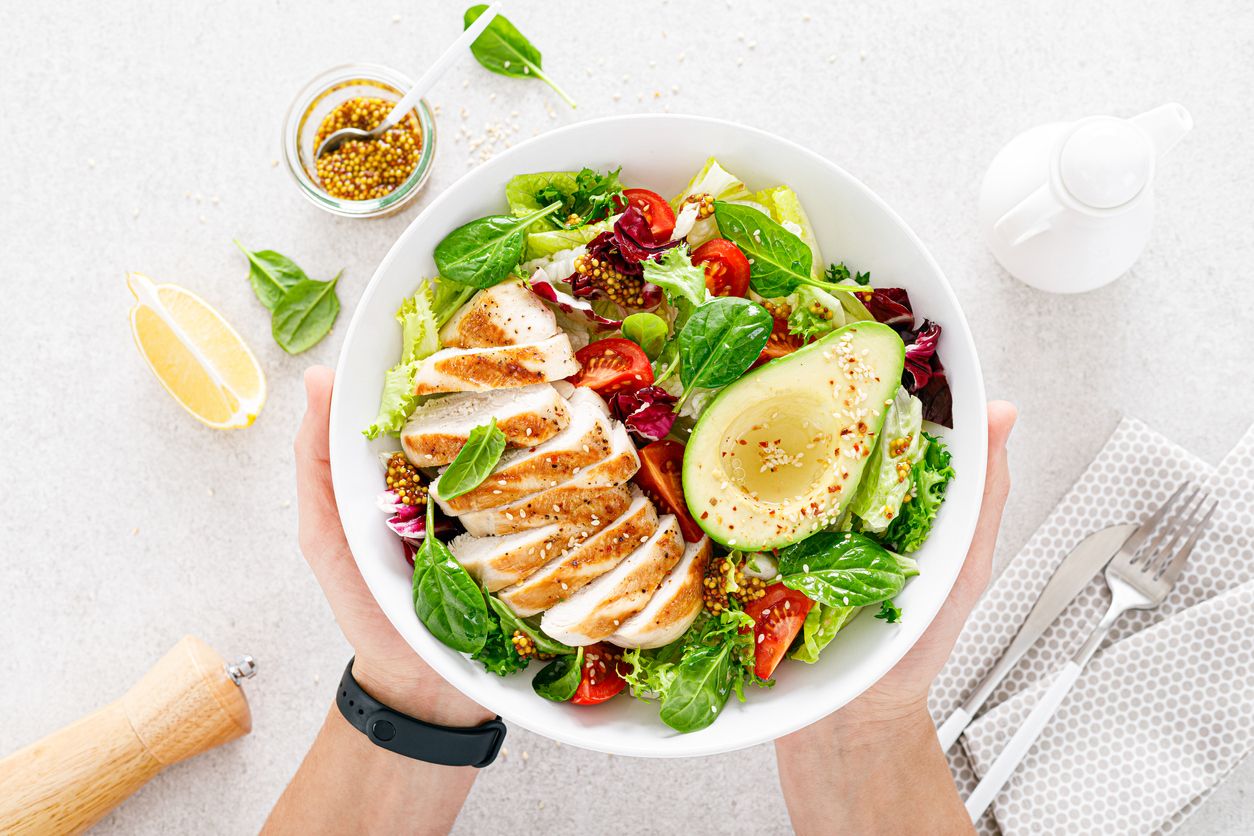 How a ketogenic diet works
Much of the possible metabolic benefits of following a ketogenic diet, is the same as for a low-carb approach. You can learn more about the mechanisms of how reducing your carb intake can help you to manage your diabetes by reading our previous article here.
On a ketogenic diet, carbohydrate intake is very tightly controlled to a very small quantity of 20-50g per day. To put this into context, a medium-sized slice of bread or one medium-sized apple is roughly 15-20g of carbs. This means that blood glucose levels are kept at a low, but healthy level. In response, the body's demand for insulin is much reduced and due to the short-supply of glucose, the body is encouraged to break down fat into a fuel source known as ketones a process known as ketosis. Thus, people on insulin will typically require smaller doses, which leads to less risk of large dosing errors. Also, a ketogenic diet can have particular advantages for those looking to lose weight, including people with prediabetes or those otherwise at risk of type 2 diabetes.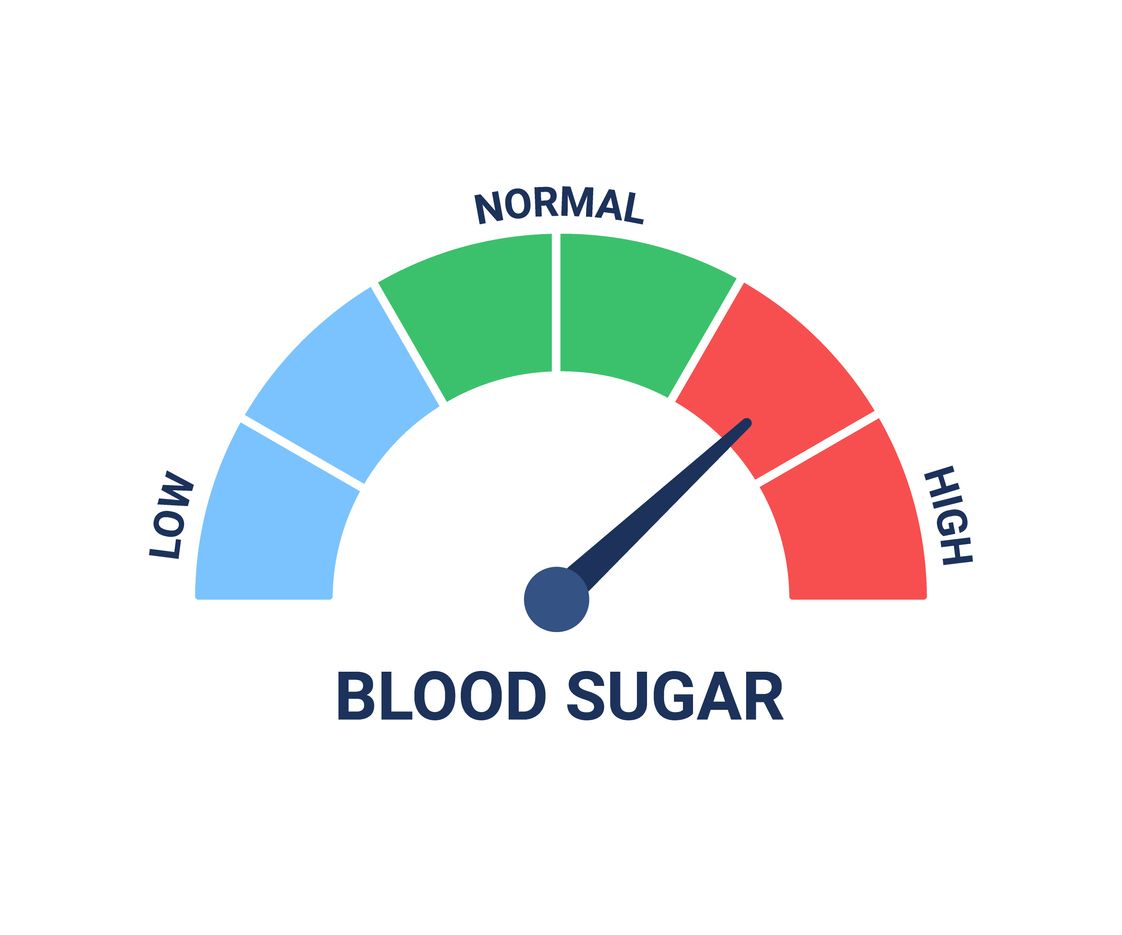 Error: [31m The Parser function of type "mediaLib" is not defined. Define your custom parser functions as: [34mhttps://github.com/pavittarx/editorjs-html#extend-for-custom-blocks [0m
Error: [31m The Parser function of type "mediaLib" is not defined. Define your custom parser functions as: [34mhttps://github.com/pavittarx/editorjs-html#extend-for-custom-blocks [0m
Error: [31m The Parser function of type "mediaLib" is not defined. Define your custom parser functions as: [34mhttps://github.com/pavittarx/editorjs-html#extend-for-custom-blocks [0m
How to follow a ketogenic diet
Based on the understanding that carbohydrate is the macronutrient that raises blood glucose the most, the primary goal of a ketogenic diet is to keep carb consumption lower than that of a traditional low carbohydrate diet. Alongside this, a keto approach typically includes a moderate amount of protein and a very high fat content. This will determine the nutrient density of the ketogenic diet as well as how to follow it, as different foods will have different effects on insulin and blood sugar levels.
While this approach can indeed have a higher fat content, this does not necessarily mean loading up on saturated fats. Instead, heart-healthy fats such as olive oil, oily fish, avocadoes and nuts should be included. Equally, just like a healthy low-carb approach, your diet should be based on real whole foods, such as fruit, vegetables, lean meat, fish, full-fat dairy, eggs, legumes, nuts, seeds, herbs and spices. In line with this, the contribution of highly processed foods such as ready meals, takeaways, sweets, pastries and snack bars should be limited. You can see some examples of well balanced keto meals in our previous article here.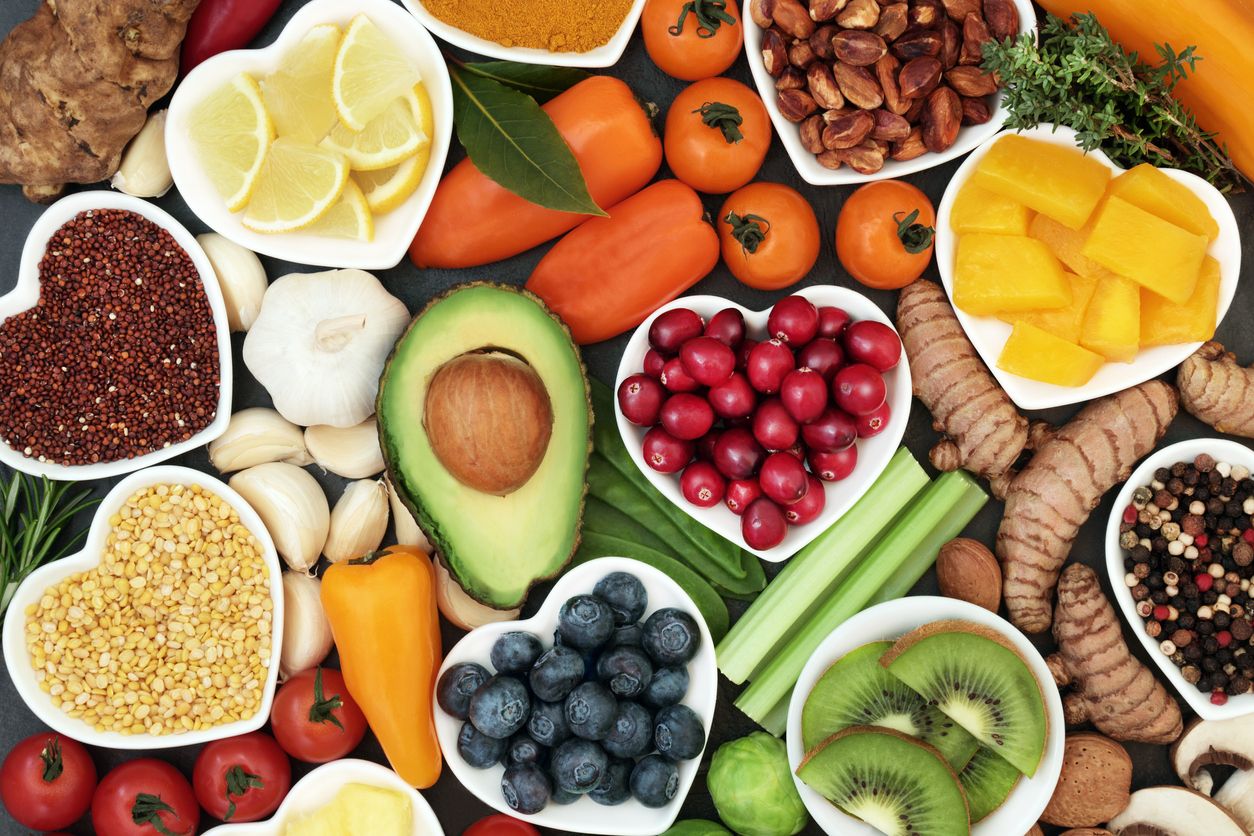 There are a number of different types of ketogenic diet with variations in the level of carbohydrates and protein allowed in the diet and/or the amount of time someone is looking to spend in ketosis.
Note that some of the types of ketogenic have been designed specifically for people that are athletes or are otherwise working out very hard and often. The ketogenic diet can also be prescribed to help those living with epilepsy, though these must be done with the help of a registered dietitian and medical team.
As this can be a more restrictive approach, it is advised that this is only following for a period of 6-12 months at most. Moreover, it is important that you take time to consider your meals, ensuring you are getting enough nutrition in to support your daily activities. Good planning can also help you to avoid nutrient deficiencies and pack in plenty of gut-loving fibre for long-term health. This can be tricky, so if you would like some help with this then do check out the low carb program!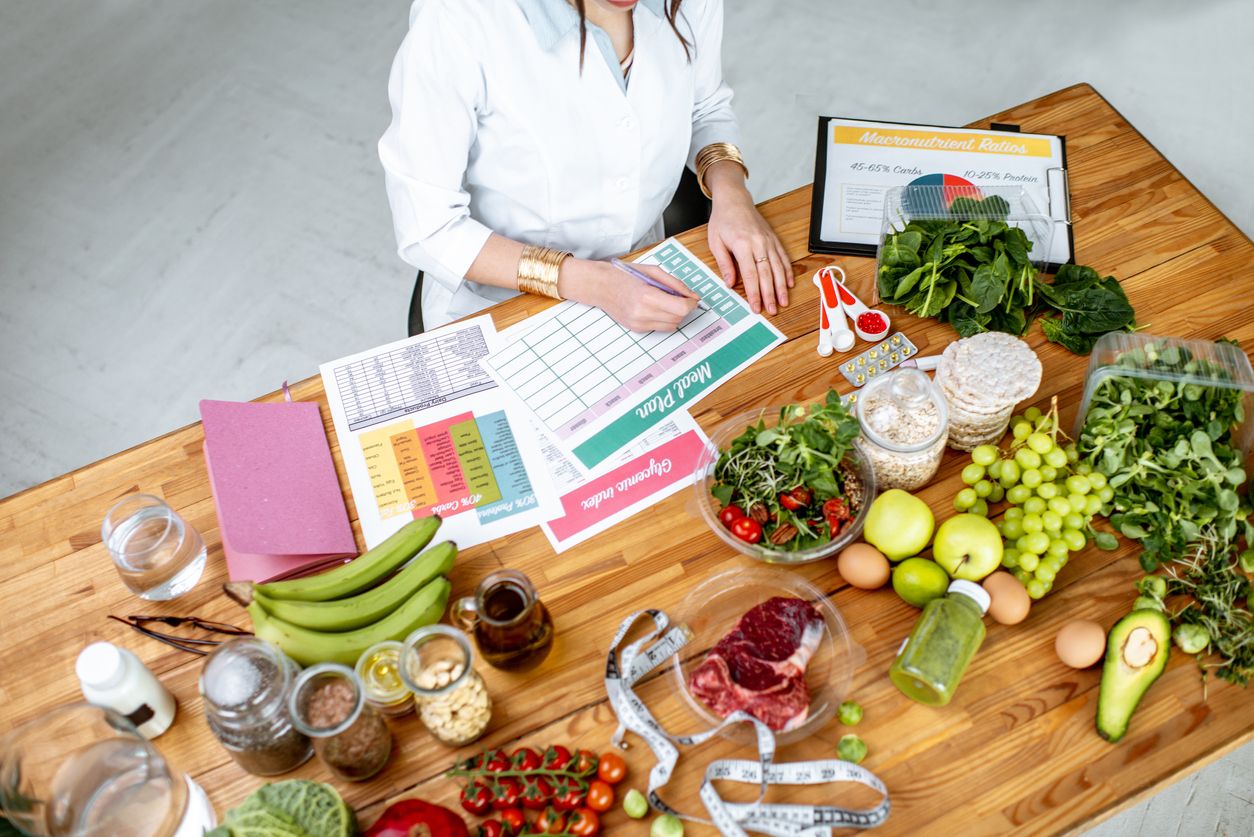 Benefits of a ketogenic diet
Ketone bodies produced from burning fat for fuel have been shown to have potent weight loss effects. These can also help lower blood glucose levels and reduce people's reliance on diabetes medication.
The diet has also shown evidence of having benefits on:
Reducing high blood pressure
Reducing triglyceride levels
Raising HDL cholesterol levels (a good sign of heart health)
Improving mental performance
In addition to that, there has been a lot of interest in therapeutic ketosis for other long-term conditions, such as cancer, epilepsy, Alzheimer's disease or dementia.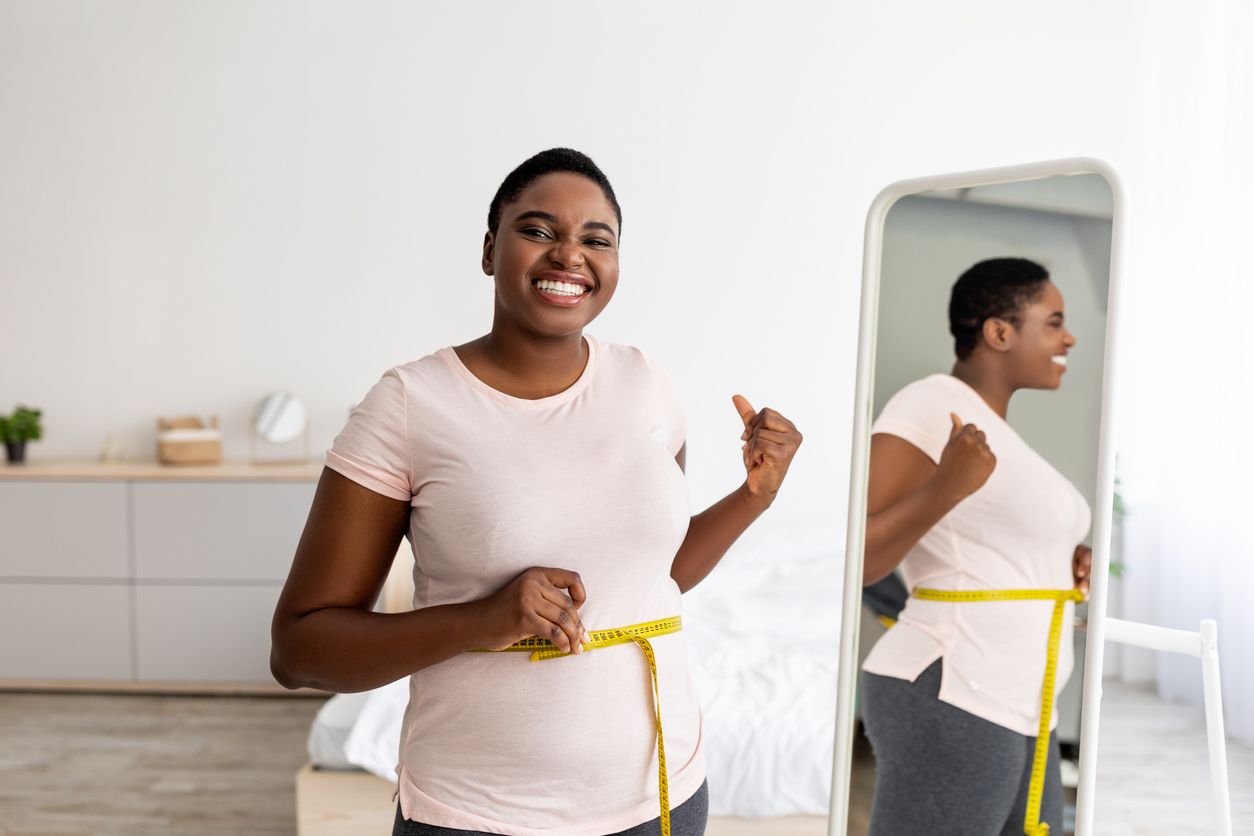 Side effects of a ketogenic diet
With every change in the diet comes an adaptation period. With a ketogenic diet, the adaption is significant as the body has to switch its fuel source from glucose to fat. When this happens, it is not uncommon to experience a collection of side effects called 'keto-flu'. This can include symptoms such as brain fog, dizziness, fatigue, increased heart rate, insomnia and cravings, though this usually goes away within about four weeks. Some other side effects to be aware of can be an increased loss of salts, changes in bowel habits, leg cramps, bad breath and a loss of energy. Overall, any significant change in diet can elicit changes in the body and re-emphasises the need to plan well-balanced meals and do what feels right for you - no one diet is perfect for everyone!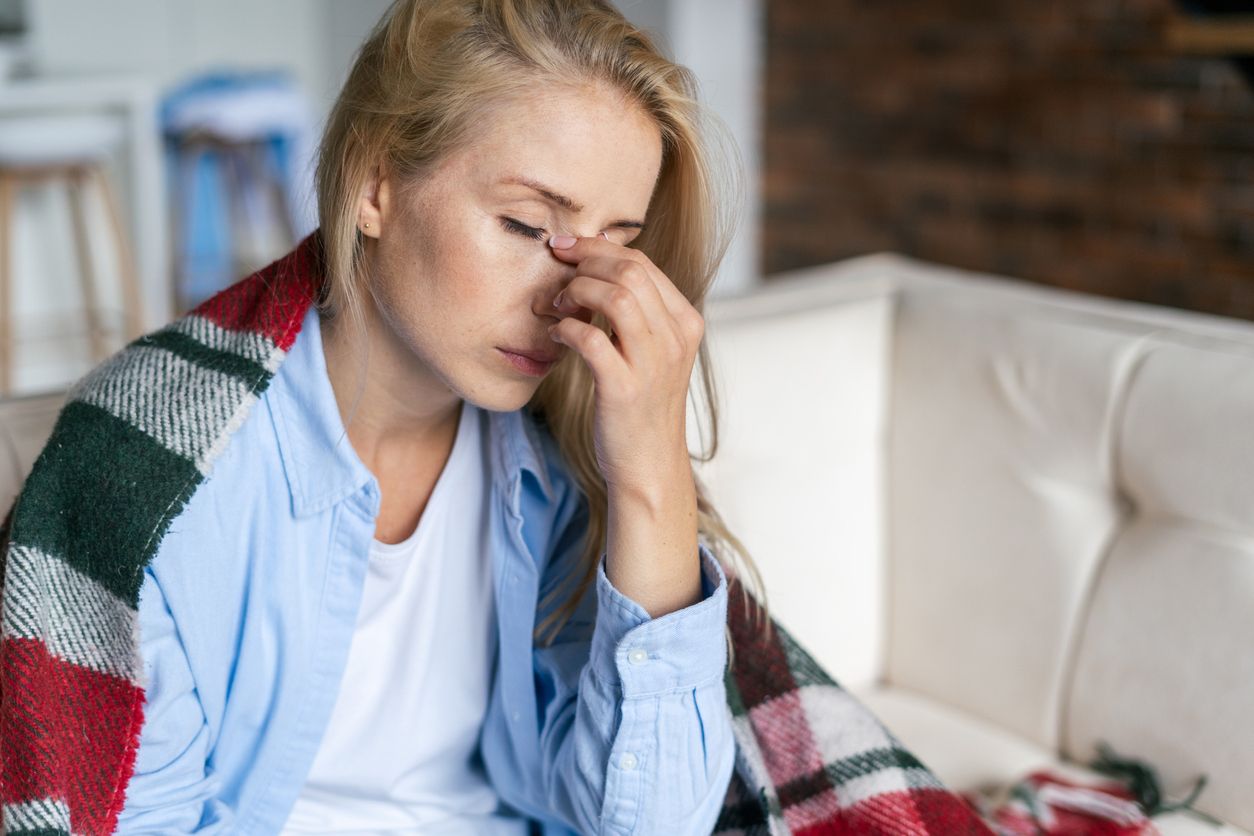 Safety of a ketogenic diet
There is generally a lack of long-term studies into the safety and effectiveness of ketogenic diets and, this is why a doctor's opinion is needed before starting the diet.
There are a few groups of people for whom a ketogenic diet may not be suitable, or at the very least, warrants close supervision.
These include pregnant women, children, people at risk of hypoglycemia, people with a very low BMI, and those with conditions that a ketogenic diet may exacerbate.
Regardless, of your current state of health, it is always recommended that you seek advice from your regular healthcare provider, a registered dietitian or a registered nutritionist before embarking upon any significant dietary changes.