71% of the UK's population will be overweight by 2040, new research suggests
Published on 24th May, 2022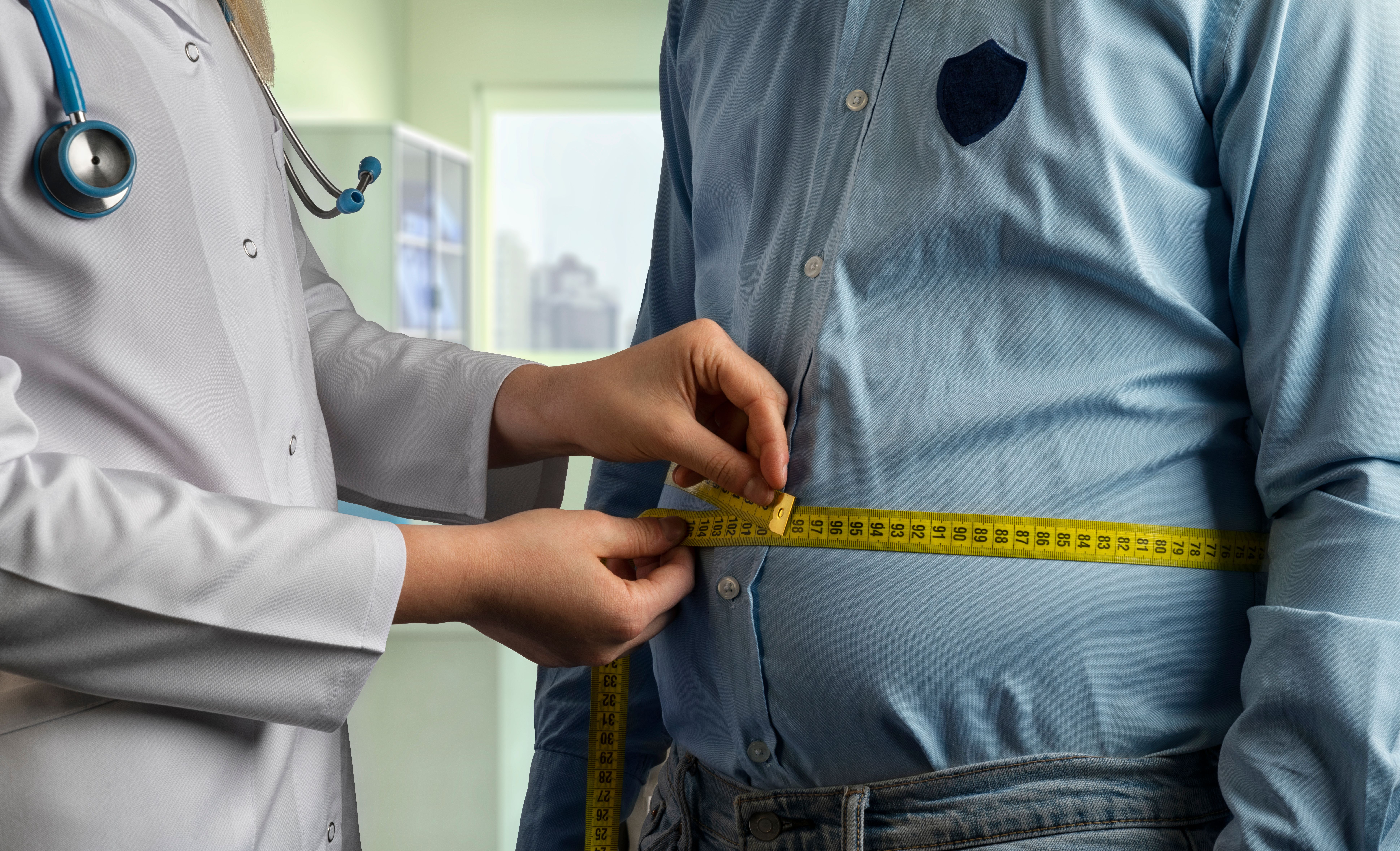 A study by Cancer Research UK has projected that over 42 million people, making up 71% of the population, will be overweight or obese in just under two decades.
Published health survey data from as far back as 1993 and as recently as 2020 was used to estimate the prevalence of overweight adults across the UK in the coming years.
As part of the study, researchers analysed historical body mass index (BMI) trend figures from the nation's constituencies to predict future weight trends in the population. BMI is an indicator of whether you are a healthy weight or not, with the figure calculated by using your weight and height measurements.
7 out of 10 adults are predicted to be overweight by 2040, while a further 4 out of 10 will be classed as obese, putting them at a higher risk of developing at least 13 different types of cancer. As well as cancer, being obese makes you susceptible to other life-changing medical conditions such as heart disease and high blood pressure.
Obesity also increases the chances of getting type 2 diabetes, with obese people up to 80 times more likely to develop the metabolic disorder than those with a healthy BMI.
While the reasons for obesity causing diabetes are not yet fully understood, some studies suggest that excess abdominal (belly) fat causes fat cells to release chemicals which disrupt the body's ability to respond to insulin. This leads to insulin resistance – a symptom of type 2 diabetes where the cells of the body can no longer take in glucose to be used as fuel.
This new report comes on the heels of the Government announcing its plans to delay a proposed ban on multi-buy deals for junk food and pre-watershed TV advertising. Originally part of the Government's broader strategy confronting obesity and health disparities, the study results from Cancer Research UK highlight a pressing need to tackle the nation's obesity crisis.
Michelle Mitchell, chief executive of Cancer Research UK, said: " These projections should serve as a wake-up call to the Government about the state of our nation's health. Ministers mustn't keep kicking the can down the road when it comes to tackling the obesity crisis – delaying measures that will lead to healthier food options.
"I urge them to revisit this decision and take bold action on obesity, the second biggest preventable risk factor for cancer in the UK."
Dr Julie Sharp, head of health and patient information at Cancer Research UK, added: "Obesity is a complex issue and the world around us can make it very difficult to keep a healthy weight.
"Government action is key in making sure that the healthy option is readily available and affordable for people and addressing the wider barriers that prevent people from living healthy lives."
Maintaining a healthy weight can be challenging. Sometimes we choose to eat unhealthy foods as it's convenient or because we enjoy the taste. The Low Carb Program offers a scientifically-led curriculum with thousands of recipes and tailored meal plans that are healthy and simple to follow, bringing the enjoyment back into cooking while letting you take control of your diet and lifestyle.
Join the Low Carb Program gives you access to all of the above, on top of a weekly schedule of virtual meetups, cookalongs, exercise classes and mindfulness sessions.